Friday Feb 10, 2023
EVOL: Penguinwatch, Pouyanne's plans and quayside a-quiver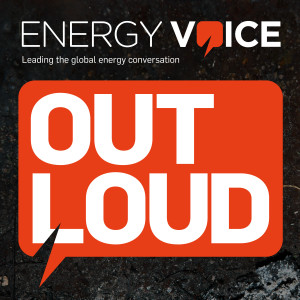 Demonstrating their opposition to Shell's mega profits and environmental practices, Greenpeace climbed onboard an FPSO-transporting ship bound for the North Sea last week. As Hamish points out, windfall taxes just don't seem to scratch the same itch. 
France's TotalEnergies has also had a bumper 2022, although with some significant potholes along the way. Russia, Mozambique and now India have thrown up their own unique challenges, demonstrating that it's not all plain sailing. 
And finally are bigger vessels on their way to Europe's oil capital, Aberdeen? Watch out Northfield Tower, there may just be some new high points in town. 
About Energy Voice
Energy Voice investigates and reports on what matters in global energy, helping sector leaders understand the geopolitical and economic factors underpinning current events, and giving them a view on what's coming over the horizon. Each year, 3.4m professionals use Energy Voice as a trusted source of breaking news and insight.
For more information on how you can speak to those professionals across multiple platforms to build your brand and generate actionable business leads, visit energyvoice.com/content-services.
For a 30 day free trial subscription to the Energy Voice website and app, visit energyvoice.com/subscriptions.