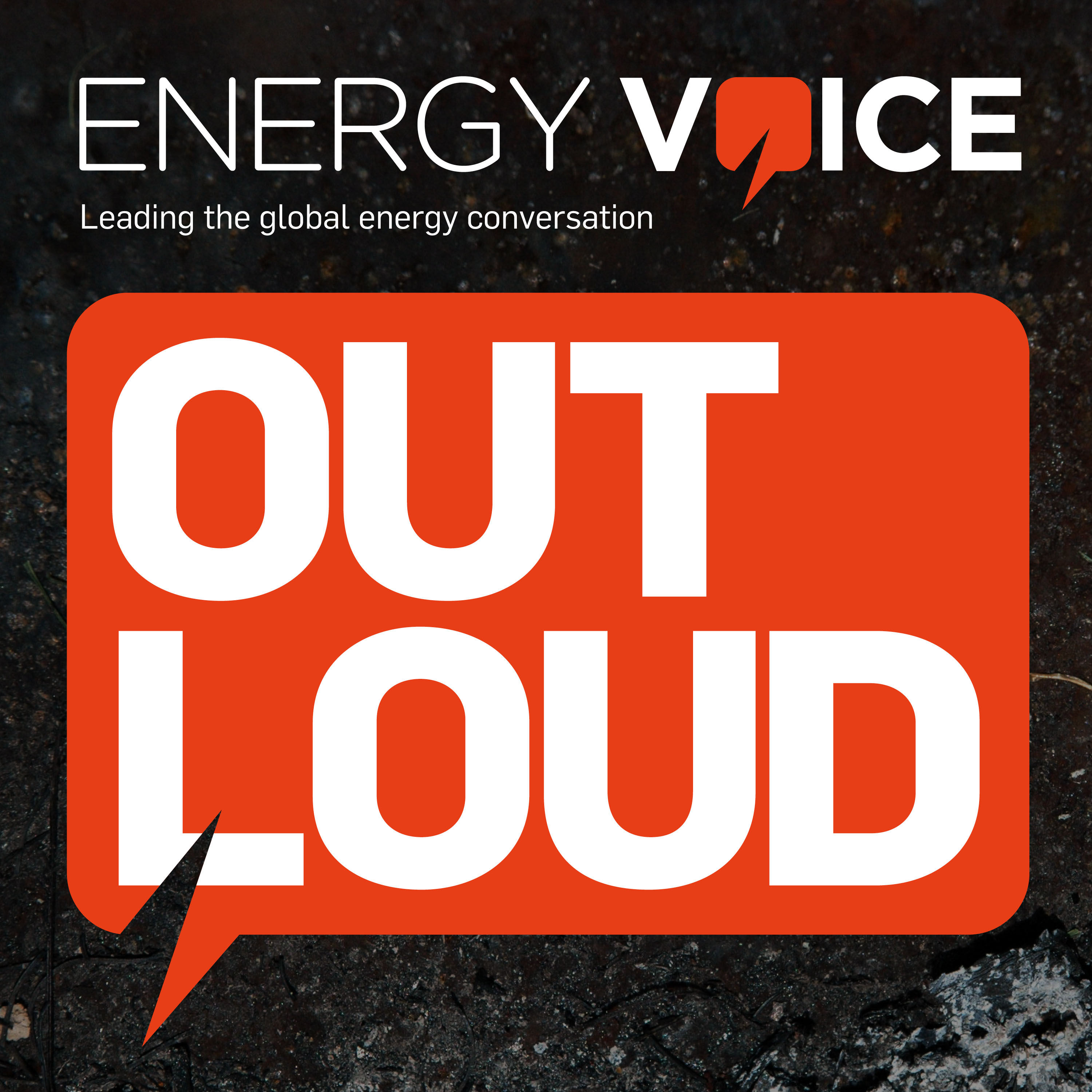 It is an episode for the decommissioning devotees this week with tales of explosions, safety concerns and platforms going overseas, with a bit of green fuel thrown in for good measure. Mark kicks off proceedings by telling us about an intricate and subtle approach to breaking apart the Ninian Northern using shedloads of explosives. But despite looking like the newest film in the Die Hard franchise, it's left many unimpressed. 
There's more disappointment in the decom world after Harbour Energy became the latest firm to confirm it would be sending work overseas, with the Balmoral platform due to travel to Denmark in the coming weeks. And there's more goings-on in Port of Cromarty Firth where discussions are ongoing about creating a huge power-to-X (not a typo) facility. 
Energy Voice, in association with Deloitte, Fasken and Costain, are delighted to present a virtual event series that digs deeper into the prospects for hydrogen in order to separate the hard facts from the hype. Register today to hear from the experts and join the conversation about hydrogen's future role in the global energy system at trackinghydrogen.com
Energy Voice helps organisations understand the geopolitical, economic and financial factors that underpin market events, and give you a view on what's coming over the horizon. As a listener to this podcast, you can get a free trial of energyvoice.com, giving you two weeks of unrestricted access to the latest crucial news and insight. The trial is entirely without obligation – we don't want your credit card, and there's no auto-enrolment at the end. 
📧 Email trials@energyvoice.com to get the best market analysis in the world, free. 
🗣 To find out how to speak to over one million qualified users in global energy, through our peerless digital news and insight platform, visit https://www.energyvoice.com/content-services 
Bookmark and subscribe to energyvoice.com, sign up to our newsletter, and follow us on LinkedIn and Twitter. 
Ⓛ https://www.linkedin.com/showcase/energy-voice 
ⓣ https://twitter.com/EnergyVoiceNews 
To accept the trial offer, email trials@energyvoice.com providing your name. 
One of our sales team will set up as a user of the Energy Voice website, apply your trial allowance and email you to provide access instructions. 
You will have two weeks of unlimited access from the point at which the trial allowance is instigated. At the end of the trial period you will retain your user account but will only be able to view a restricted number of articles as a free registered user (currently four per month). 
You will not be automatically enrolled on a paid subscription at the end of the trial period. A member of the sales team will contact you to find out if you are interested in subscribing, provide options for subscription and payment if so, and process the transaction with your authorisation. Alternatively you can purchase a subscription directly from the website. 
We retain the right to terminate trials and free registered user accounts without notice or explanation.