Friday Apr 14, 2023
EVOL: NZTC, CMA and IOC frontiers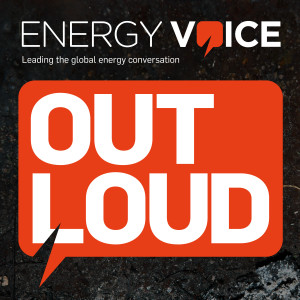 WTF? It's acronym week as the team look at various jumbles of energy-related letters. 
Hamish recounts a wide-ranging interview with outgoing Net Zero Technology Centre (NZTC) boss Colette Cohen and her successor Myrtle Dawes, as the north east's premier start-up incubator looks to its role over the next five years. 
Meanwhile Andrew examines whether UK regulators are likely to weigh in on even more energy service mergers and acquisitions in the coming years, as corporate consolidation meets competition regs. 
Finally Ed considers the trend towards offshore and deepwater drilling as IOCs and NOCs alike are increasingly looking to make plays in some of the world's last great frontiers. 
This week's episode is brought to you in association with our partners UK Export Finance

About Energy Voice
Energy Voice investigates and reports on what matters in global energy, helping sector leaders understand the geopolitical and economic factors underpinning current events, and giving them a view on what's coming over the horizon. Each year, 3.4m professionals use Energy Voice as a trusted source of breaking news and insight.
For more information on how you can speak to those professionals across multiple platforms to build your brand and generate actionable business leads, visit energyvoice.com/content-services.
For a 30 day free trial subscription to the Energy Voice website and app, visit energyvoice.com/subscribe.