Tuesday Mar 07, 2023
EVOL ✕ Expro: Geothermal's time to shine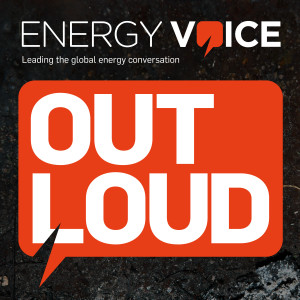 There is an appealing case to be made for geothermal to be made in terms of new baseload energy, but the technology has struggled to break through to a wider audience.
Patrick Hanson, senior geothermal development manager at Expro, and Nick Cestari, business development manager at Criterion Energy Partners, join Energy Voice editor Ed Reed to try and take on some of the opportunities and challenges in the sector.
Upfront costs might be high, but it is apparent that geothermal must play a part in the energy transition. Furthermore, a number of oil and gas skills can be applied to the sector, helping make the case for transition skills.

About Energy Voice
Energy Voice investigates and reports on what matters in global energy, helping sector leaders understand the geopolitical and economic factors underpinning current events, and giving them a view on what's coming over the horizon. Each year, 3.4m professionals use Energy Voice as a trusted source of breaking news and insight.
For more information on how you can speak to those professionals across multiple platforms to build your brand and generate actionable business leads, visit energyvoice.com/content-services.
For a 30 day free trial subscription to the Energy Voice website and app, visit energyvoice.com/subscribe.