Friday Mar 10, 2023
EVOL: Windfall woes and pipeline plots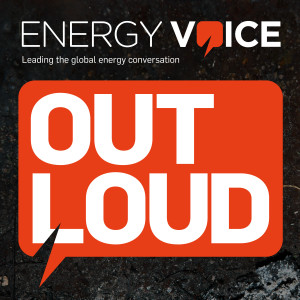 Harbour Energy's tax bill is heading into the stratosphere as the company counts the cost of the UK windfall tax. The country's largest North Sea producer cut earnings after tax to just $8mn and warned of job cuts to come – although still managing to find scope for a shareholder pay out. 
Aberdeen Uni researchers have said the windfall tax has a number of unintended consequences, including penalising small fields and drawing out development work. 
Given these challenges, it is small wonder Harbour is working to expand in other countries, such as Mexico.  
Reports out this week have poured fresh fuel on the conspiracy theories around the Nord Stream explosions. Fingers have been pointed at Ukrainians, but information on who may have ordered such a move remains tantalisingly unclear.  




About Energy Voice
Energy Voice investigates and reports on what matters in global energy, helping sector leaders understand the geopolitical and economic factors underpinning current events, and giving them a view on what's coming over the horizon. Each year, 3.4m professionals use Energy Voice as a trusted source of breaking news and insight.
For more information on how you can speak to those professionals across multiple platforms to build your brand and generate actionable business leads, visit energyvoice.com/content-services.
For a 30 day free trial subscription to the Energy Voice website and app, visit energyvoice.com/subscribe.