Thursday May 04, 2023
EVOL: Total lawsuit, total electrification, total bunting.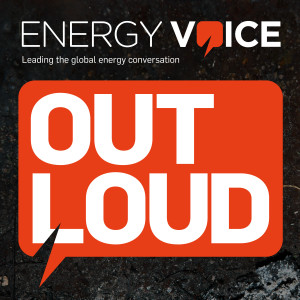 As London converts itself into a giant Great British Bakeoff for the coronation, we take stock of the big news in this week's energy calendar. 
In a "man bites dog" news double-take, TotalEnergies is suing Greenpeace over claims around its emissions profile. Intimidation or a necessary step to set the record straight? 
Cerulean Winds is moving forward with a £20bn floating wind decarbonisation plan for the UK North Sea. With ScotWind's capacity crunch looming, the clock is ticking on local content. 
And as offshore wind ramps up, delays remain around development of a skills passport for workers to make the renewables shift - due to the wind skills body. 
It's a busy week - bring your bunting.
About Energy Voice
Energy Voice investigates and reports on what matters in global energy, helping sector leaders understand the geopolitical and economic factors underpinning current events, and giving them a view on what's coming over the horizon. Each year, 3.4m professionals use Energy Voice as a trusted source of breaking news and insight.
For more information on how you can speak to those professionals across multiple platforms to build your brand and generate actionable business leads, visit energyvoice.com/content-services.
For a 30 day free trial subscription to the Energy Voice website and app, visit energyvoice.com/subscribe.