Friday Apr 21, 2023
EVOL: Sudan, Blacklists and Sludge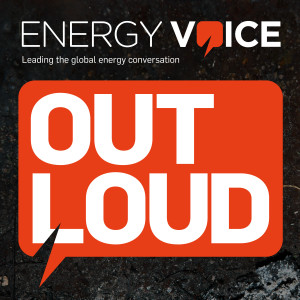 As horrific events unfold in Sudan, our Africa Editor Ed Reed takes us through the latest and unpacks what implications there are for energy infrastructure in the country.
Next, as widespread industrial unrest hits the North Sea, we look at the threat, perceived or otherwise, of blacklisting – or NRB – in the sector. RMT General Secretary Mick Lynch believes the practice is taking place among contractors and duty holders.
Rounding us off is the latest on the Shell Brent oilfield. As OSPAR countries demand removal of the "hazardous waste" within the field's legs, could a change in stance from the UK regulator have big implications?
This week's episode is brought to you in association with our partners UK Export Finance

About Energy Voice
Energy Voice investigates and reports on what matters in global energy, helping sector leaders understand the geopolitical and economic factors underpinning current events, and giving them a view on what's coming over the horizon. Each year, 3.4m professionals use Energy Voice as a trusted source of breaking news and insight.
For more information on how you can speak to those professionals across multiple platforms to build your brand and generate actionable business leads, visit energyvoice.com/content-services.
For a 30 day free trial subscription to the Energy Voice website and app, visit energyvoice.com/subscribe.