Friday Apr 28, 2023
EVOL: Strikes, pipes and the hand of friendship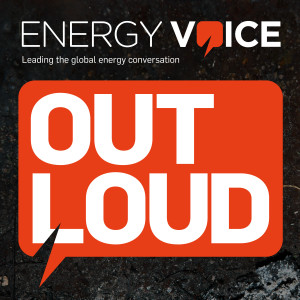 While bunting fever is on the rise in England, a "tsunami" of industrial action has taken root in the North Sea, with workers calling for changes to rotas, to pay and to conditions. With operators seeing profits rise, isn't it time for the workers to see some upside?
Diplomatic relationships in West Africa have been strained this week, with Chad and Cameroon arguing over stakes in the export pipeline and Savannah Energy's input. There are a lot of reasons for co-operation, but it seems it will require some soft talking to make progress.
The Ardersier Port is making progress with plans for a new £300mn investment from US private equity and big plans for a role in the Scotwind process. The new CEO has talked about extending the "hand of friendship" to other nearby ports, all of which will be needed to deliver Scotland's offshore wind ambitions. 

About Energy Voice
Energy Voice investigates and reports on what matters in global energy, helping sector leaders understand the geopolitical and economic factors underpinning current events, and giving them a view on what's coming over the horizon. Each year, 3.4m professionals use Energy Voice as a trusted source of breaking news and insight.
For more information on how you can speak to those professionals across multiple platforms to build your brand and generate actionable business leads, visit energyvoice.com/content-services.
For a 30 day free trial subscription to the Energy Voice website and app, visit energyvoice.com/subscribe.