Friday Mar 24, 2023
EVOL: Some bad weather and Glasgow rolls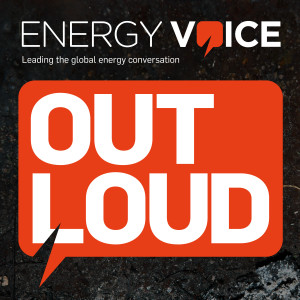 A tsunami of strike action and a Storm Otto helicopter are on the agenda this week – along with a rainy Glasgow city centre with Ed Reed.
The team kick off with the latest with LNG developments in Mozambique. Exxon wants a new onshore plant, just two years after another oil giant declared a force majeure in the region due to terror attacks.
Next its TotalEnergies' candid account of events around a helicopter which had its blades snap off in Storm Otto in the North Sea last month – which workers were still on the helideck. A brave move from the operator, but will others follow suit in speaking openly on safety?
Overcoming IT issues for the ages, Hamish Penman digs in to the latest on a tidal wave of strike action as 1,500 workers gear up to down tools.

About Energy Voice
Energy Voice investigates and reports on what matters in global energy, helping sector leaders understand the geopolitical and economic factors underpinning current events, and giving them a view on what's coming over the horizon. Each year, 3.4m professionals use Energy Voice as a trusted source of breaking news and insight.
For more information on how you can speak to those professionals across multiple platforms to build your brand and generate actionable business leads, visit energyvoice.com/content-services.
For a 30 day free trial subscription to the Energy Voice website and app, visit energyvoice.com/subscribe.