Friday Apr 07, 2023
EVOL: Radiation, Clarification and liquefaction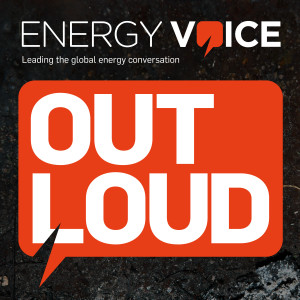 Red flags have been waving this week with the Health and Safety Executive concerned about "ionising radiation" on one of TotalEnergies' older projects in the North Sea. The company took action to tackle the problem, but there have been a number of concerns lately around safety in the region, including dangerous holes in decks and the unplanned flight of helicopter blades.
Allister drills into BP's plans around the giant Clair field, with the company now working towards a final investment decision in 2024. Is there safety in numbers or will protests see the mass of field plans moving forwards as too tempting a target?
Around Africa a number of floating LNG plans are in the works, with the region set to lead the world for the next few years. While such plans are welcome, the big-ticket onshore LNG plans are still few and far between, with political risk and uncertainty deterring investors.
This week's episode is brought to you in association with our partners UK Export Finance

About Energy Voice
Energy Voice investigates and reports on what matters in global energy, helping sector leaders understand the geopolitical and economic factors underpinning current events, and giving them a view on what's coming over the horizon. Each year, 3.4m professionals use Energy Voice as a trusted source of breaking news and insight.
For more information on how you can speak to those professionals across multiple platforms to build your brand and generate actionable business leads, visit energyvoice.com/content-services.
For a 30 day free trial subscription to the Energy Voice website and app, visit energyvoice.com/subscribe.