Friday Mar 03, 2023
EVOL: New OEUK top dog, Angola Agogo, and just transition woes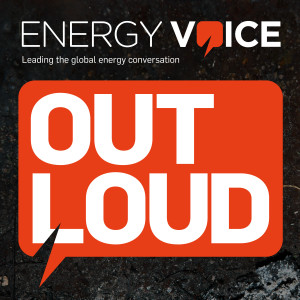 Allister sat down with OEUK's new boss, David Whitehouse, recently to ask how he plans to make the case for the sector in the face of increasing public and political opposition. It's a tough ask, but there's a story to tell.
In Angola, everyone who's anyone (in subsea anyway) has won work on Azule Energy's mammoth Agogo project, potentially signalling a new dawn for oil and gas in the West African country.
And there's a sombre news from Fife, where dozens of workers have been let go at Harland & Wolff's Methil fabrication yard following the collapse of an offshore wind contract. Union bosses ask, 'where is the just transition?'

About Energy Voice
Energy Voice investigates and reports on what matters in global energy, helping sector leaders understand the geopolitical and economic factors underpinning current events, and giving them a view on what's coming over the horizon. Each year, 3.4m professionals use Energy Voice as a trusted source of breaking news and insight.
For more information on how you can speak to those professionals across multiple platforms to build your brand and generate actionable business leads, visit energyvoice.com/content-services.
For a 30 day free trial subscription to the Energy Voice website and app, visit energyvoice.com/subscribe.