Friday Dec 02, 2022
EVOL: LNG deliveries, drilling and disaster TV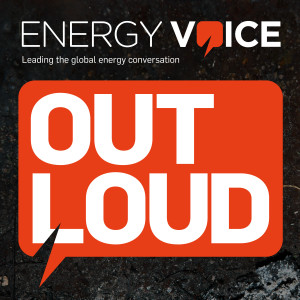 Qatar may be facing criticism over its human rights records amid the World Cup, but one area it is leading the world is in supplying LNG and striking deals for future exports. Germany, meanwhile, is faring better in the football but is struggling to reconcile different visions of its energy needs.
Between these two heavyweights comes ConocoPhillips, who in addition to describing football as soccer, is willing to act as an intermediary.
Hamish runs us through some of the big hopes for exploration drilling in 2023 in the UK North Sea, where hopes are high – but rig rates keep on rising.
Finally, we turn to the home front where the EVOL team has tuned in the new trailer of The Rig, ready for a horror show launch in January.
About Energy Voice
Energy Voice investigates and reports on what matters in global energy, helping sector leaders understand the geopolitical and economic factors underpinning current events, and giving them a view on what's coming over the horizon. Each year, 3.4m professionals use Energy Voice as a trusted source of breaking news and insight.
For more information on how you can speak to those professionals across multiple platforms to build your brand and generate actionable business leads, visit energyvoice.com/content-services.
For a 30 day free trial subscription to the Energy Voice website and app, visit energyvoice.com/subscriptions.