Friday Dec 16, 2022
EVOL: Heavy lifting, Australian price fixing, and new boss at OEUK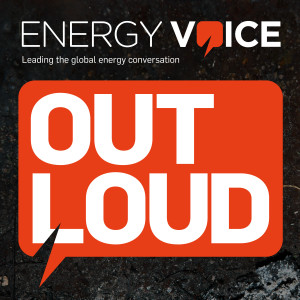 Crazy times in Australia as gas producers slam the Labor government's near nationalisation of the market.  The team discuss the introduction of some extraordinary legislation and price caps, as power bills soar in one of the world's largest LNG exporters. 
Allister looks at the potential for a new heavy lift business that hopes to keep the Flemish Mafia out of the looming gap in the market for offshore wind projects in the UK and elsewhere. 
Meanwhile, a rather chilly Hamish gives us the lowdown on the new boss in the hotseat at trade body Offshore Energies UK (OEUK). Industry leader Deirdre Michie has stepped down as CEO after nearly a decade at the helm in turbulent times. 
About Energy Voice
Energy Voice investigates and reports on what matters in global energy, helping sector leaders understand the geopolitical and economic factors underpinning current events, and giving them a view on what's coming over the horizon. Each year, 3.4m professionals use Energy Voice as a trusted source of breaking news and insight.
For more information on how you can speak to those professionals across multiple platforms to build your brand and generate actionable business leads, visit energyvoice.com/content-services.
For a 30 day free trial subscription to the Energy Voice website and app, visit energyvoice.com/subscriptions.