Friday Nov 25, 2022
EVOL: Decom dosh, hot geothermal action, and good gas.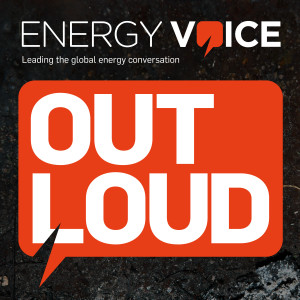 It's a decom kinda week, with OEUK publishing an array of big predictions around well plugging and upcoming spend. Meanwhile, in honour of the World Cup, there's accusations of goalposts being moved. 
There are also big plans to make the most of the North Sea's glut of old wells by using them to produce heat from the earth's core. From a chilly Aberdeen, Allister fills us in on some hot geothermal action. 
And if anyone has a spare $179 billion lying around, there's big opportunities in Indonesia, where gas is in the good books. Plus, Twitter spats, climate colonialism and much more….. 
About Energy Voice
Energy Voice investigates and reports on what matters in global energy, helping sector leaders understand the geopolitical and economic factors underpinning current events, and giving them a view on what's coming over the horizon. Each year, 3.4m professionals use Energy Voice as a trusted source of breaking news and insight.
For more information on how you can speak to those professionals across multiple platforms to build your brand and generate actionable business leads, visit energyvoice.com/content-services.
For a 30 day free trial subscription to the Energy Voice website and app, visit energyvoice.com/subscriptions.