Friday Nov 11, 2022
EVOL: COP27, Ithaca and Spandau Ballet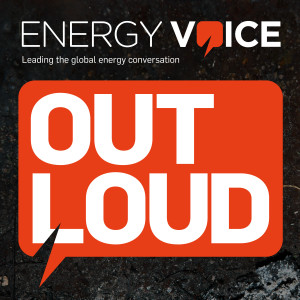 GOLD! Something for everyone on this week's podcast... 
The weary traveller Ed Reed makes his return from Abu Dhabi's ADIPEC to give us the main takeaways and the parallels with the COP27 climate summit in Egypt. 
Allister is on Ithaca Energy's London IPO, the first for a UK E&P company in five years. And would it really be an EVOL episode without mentioning Cambo and the windfall tax? 
Hamish, meanwhile, is on the road to El Dorado with so-called "gold" hydrogen. And keep an ear out for his rendition of an 80s pop classic. . . 
About Energy Voice
Energy Voice investigates and reports on what matters in global energy, helping sector leaders understand the geopolitical and economic factors underpinning current events, and giving them a view on what's coming over the horizon. Each year, 3.4m professionals use Energy Voice as a trusted source of breaking news and insight.
For more information on how you can speak to those professionals across multiple platforms to build your brand and generate actionable business leads, visit energyvoice.com/content-services.
For a 30 day free trial subscription to the Energy Voice website and app, visit energyvoice.com/subscriptions.