Monday Sep 18, 2023
EVOL: CfD woes, offshore energy jobs and Jubilee in Ghana!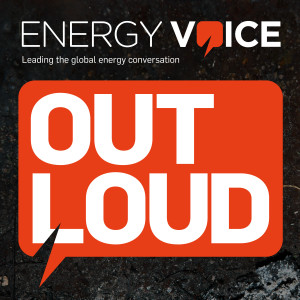 While the UK grapples with the Contracts for Difference (CfD) results that saw no bids in offshore wind and Robert Gordon University warns of the impact lack of investment can have on jobs, Ghana the president of Ghana commissions Tullow's Jubilee extension.
Last week CfD results were "record-breaking" but maybe not for the right reasons, Andrew explains. The team look to next year and discusses how results can change and what went wrong this time round.
Ryan dived into Robert Gordon University's Powering Up the Workforce report which warns 95,00 offshore energy jobs in the UK could be at risk if investment does not "increase significantly" across the energy sector. However, with the right amount of cash going into the sector, the county could also see a serious boost.
Ed explains that Ghana President Nana Akufo-Addo has officially launched Tullow Oil's Jubilee South East project and looks into the wider-reaching economic opportunities the development, and those like it, can offer the country.
About Energy Voice
Energy Voice investigates and reports on what matters in global energy, helping sector leaders understand the geopolitical and economic factors underpinning current events, and giving them a view on what's coming over the horizon. Each year, 3.4m professionals use Energy Voice as a trusted source of breaking news and insight.
For more information on how you can speak to those professionals across multiple platforms to build your brand and generate actionable business leads, visit energyvoice.com/content-services.
For a 30 day free trial subscription to the Energy Voice website and app, visit energyvoice.com/subscribe.