Saturday May 20, 2023
EVOL: CCS awards, Nigerian refineries, and Japanese cable factories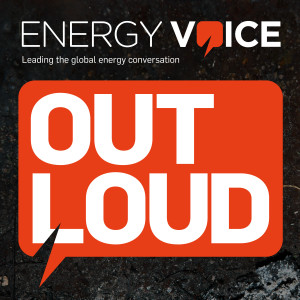 It has been a big week for the UK's carbon capture and storage ambitions, with the award of 20 offshore licences to 12 companies. But a lack of detail on the winners has raised eyebrows, amongst the Energy Voice team anyway.
Next we're off to Nigeria, where the ribbon is due to be cut on the Dangote refinery, a step change in the Atlantic Basin trade. President Muhammadu Buhari will be in town, but is it a plaque opening, or a commissioning of the facility. Who knows? Well, Ed does.
And news that Sumitomo is planning to build an offshore wind cable manufacturing facility in the Scottish Highlands broke last month, but one ScotWind partner had a big hand in convincing the company to make the leap of faith. It'd be nice if others followed suit……


About Energy Voice
Energy Voice investigates and reports on what matters in global energy, helping sector leaders understand the geopolitical and economic factors underpinning current events, and giving them a view on what's coming over the horizon. Each year, 3.4m professionals use Energy Voice as a trusted source of breaking news and insight.
For more information on how you can speak to those professionals across multiple platforms to build your brand and generate actionable business leads, visit energyvoice.com/content-services.
For a 30 day free trial subscription to the Energy Voice website and app, visit energyvoice.com/subscribe.