Friday Mar 17, 2023
EVOL: Budget blowout, boxing and 600,000 tonnes of concrete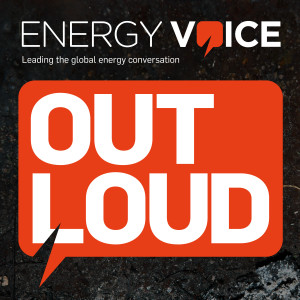 A budget for growth or a missed opportunity? Energy Voice picks over the bones of a Spring Budget that left some wanting – from the future of the north-east's flagship CCS scheme Acorn to the "missed mark" of a price floor in the windfall tax. 
Reabold Resources contends with a new takeover bid from a familiar name – but will a famous boxing Olympian wade into this approach? 
Finally, Allister talks – and sings – about plans for decommissioning the Ninian field and ponders what to do with the record-breaking structure holding up the North Sea's largest installation. 

About Energy Voice
Energy Voice investigates and reports on what matters in global energy, helping sector leaders understand the geopolitical and economic factors underpinning current events, and giving them a view on what's coming over the horizon. Each year, 3.4m professionals use Energy Voice as a trusted source of breaking news and insight.
For more information on how you can speak to those professionals across multiple platforms to build your brand and generate actionable business leads, visit energyvoice.com/content-services.
For a 30 day free trial subscription to the Energy Voice website and app, visit energyvoice.com/subscribe.