Friday Nov 18, 2022
EVOL: Amir Khan, Orgiastic Bitcoin and Windfall Tax Bash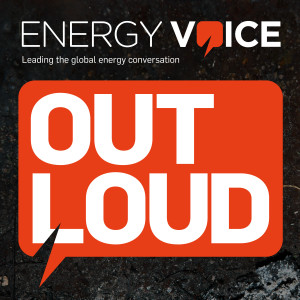 Inevitably, Energy Voice is that through-line connecting boxer Amir Khan, chancellor Jeremy Hunt and Miami Beach for posterity. 
The much trailed and talked-about windfall tax finally crash-landed this week with the Autumn Budget – we're on the first reactions and implications for the sector. 
Reabold Resources has come out fighting against a shareholder revolt, knocking out its competitors, backed by one former welterweight world champion. 
And Shell has put its name to a Miami bitcoin bacchanalia – despite allegations of harassment surrounding the conference. 
About Energy Voice
Energy Voice investigates and reports on what matters in global energy, helping sector leaders understand the geopolitical and economic factors underpinning current events, and giving them a view on what's coming over the horizon. Each year, 3.4m professionals use Energy Voice as a trusted source of breaking news and insight.
For more information on how you can speak to those professionals across multiple platforms to build your brand and generate actionable business leads, visit energyvoice.com/content-services.
For a 30 day free trial subscription to the Energy Voice website and app, visit energyvoice.com/subscriptions.