Friday Dec 09, 2022
EVOL: Bullying, Penguin-watch, and The Rig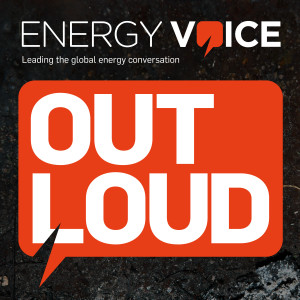 This week we're on Penguin-watch as Shell's first manned vessel in the North Sea for 30 years heads to the UK. 
Next its comparisons to Dennis the Menace as Woodside is accused of "corporate bullying" in East Timor. 
And we round off with some political challenges as NewMed eyes activity in disputed territory between Morocco and Western Sahara. 
Plus, we got dolled up for a world premiere this week for Amazon's 'The Rig' - so the team take a tangent on their best gigs on the energy beat. Damon, as it turns out, is a big Formula 1 guy… 
About Energy Voice
Energy Voice investigates and reports on what matters in global energy, helping sector leaders understand the geopolitical and economic factors underpinning current events, and giving them a view on what's coming over the horizon. Each year, 3.4m professionals use Energy Voice as a trusted source of breaking news and insight.
For more information on how you can speak to those professionals across multiple platforms to build your brand and generate actionable business leads, visit energyvoice.com/content-services.
For a 30 day free trial subscription to the Energy Voice website and app, visit energyvoice.com/subscriptions.