Friday Jan 13, 2023
EVOL: Brutus, Cyanide and Cambo – happy new year by the way . . .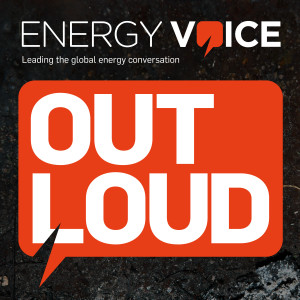 We're back for 2023 and there's plenty to chat about. Cries of betrayal are coming from the Aberdeen business community over the newly-published Scottish Government energy strategy and the region missing out on its freeport bid. 
South Africa. Eskom's CEO has revealed he's survived an attempted poisoning by cyanide in his coffee. We discuss the details we have so far on the attempt on the head of the country's state-owned electricity generator. 
And it has been more than a year since Shell said it wouldn't invest in the controversial Cambo oilfield, yet it remains a 30% owner of the project. 13 months on, we assess whether it will stick or twist with Cambo.
About Energy Voice
Energy Voice investigates and reports on what matters in global energy, helping sector leaders understand the geopolitical and economic factors underpinning current events, and giving them a view on what's coming over the horizon. Each year, 3.4m professionals use Energy Voice as a trusted source of breaking news and insight.
For more information on how you can speak to those professionals across multiple platforms to build your brand and generate actionable business leads, visit energyvoice.com/content-services.
For a 30 day free trial subscription to the Energy Voice website and app, visit energyvoice.com/subscriptions.