Friday Nov 18, 2022
AREG Energy Futures with Lolita Jackson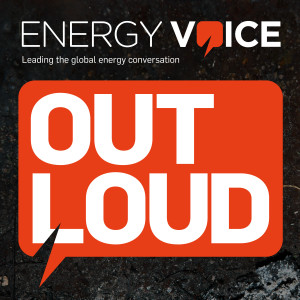 The EV team convene for a special episode on the inaugural AREG energy futures conference in Aberdeen. 
Featuring guests at the event and an interview with keynote speaker Lolita Jackson of Sustainable Development Capital LLP -  a 9/11 survivor – EVOL digs into key takeaways from the event.
About Energy Voice
Energy Voice investigates and reports on what matters in global energy, helping sector leaders understand the geopolitical and economic factors underpinning current events, and giving them a view on what's coming over the horizon. Each year, 3.4m professionals use Energy Voice as a trusted source of breaking news and insight.
For more information on how you can speak to those professionals across multiple platforms to build your brand and generate actionable business leads, visit energyvoice.com/content-services.
For a 30 day free trial subscription to the Energy Voice website and app, visit energyvoice.com/subscriptions.