Friday Jan 20, 2023
EVOL: Windfall woes, top COP and the art of letter writing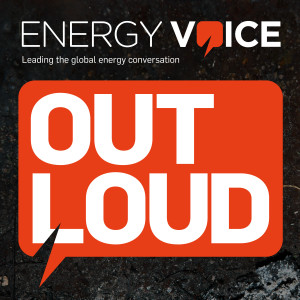 Harbour Energy doesn't bluff was the message the company sent to the UK government this week, linking the windfall tax with a move to cut in the hundreds of North Sea jobs. Coming at a time when oil prices remain healthy, the news demonstrates another shortcoming for the Energy Profits Levy – and another dark day for Aberdeen. 
In the sunnier climes of Abu Dhabi, top Adnoc boss has got a new job – head of the next COP talks, which will be held in the UAE. He has talked a good talk of curbing emissions, but scrutiny will be high when the environmental grandees gather in the autumn to talk net zero and clean energy. 
And finally, a disgruntled Serica Energy investor has written a letter complaining of shortcomings in the company's deal to acquire Tailwind. While the purchase looks likely to go through, Jeremy Raper has won fans for his trenchant criticism and similes involving eggs, pans and a Rolex.
About Energy Voice
Energy Voice investigates and reports on what matters in global energy, helping sector leaders understand the geopolitical and economic factors underpinning current events, and giving them a view on what's coming over the horizon. Each year, 3.4m professionals use Energy Voice as a trusted source of breaking news and insight.
For more information on how you can speak to those professionals across multiple platforms to build your brand and generate actionable business leads, visit energyvoice.com/content-services.
For a 30 day free trial subscription to the Energy Voice website and app, visit energyvoice.com/subscriptions.