Friday Aug 18, 2023
EVOL: Rig disaster, Jackdaw takes flight and talking tech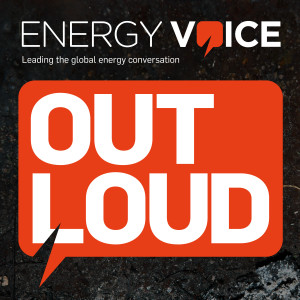 Nigeria has seen yet another accident occur in its oil sector, when a rig move for Seplat went awry, resulting in the death of at least one worker. There has been a flurry of talk from regulators, but uncertainty remains high and a way forwards – with fewer accidents – is not clear.
In the North Sea, meanwhile, Shell has begun work on its Jackdaw field. Hamish takes us through the various ins and outs. The field seems to have evaded much of the outcry that has surrounded some other new fields, although there is inevitably litigation seeking to halt the development.
Finally, Ryan talked to Iain Conn, formerly of Spirit Energy, this week, catching up on developments technological and political. While AI is making great strides in improving productivity, politicians seem to be letting the side down once more.