Friday Feb 03, 2023
EVOL: North Sea oil spills, solar racing cars, and Asia feeding frenzy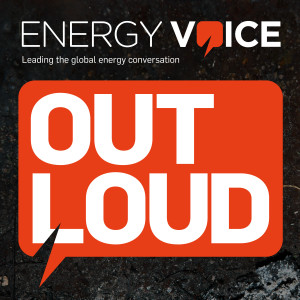 The team are inspired to build an Energy Voice solar-powered racing car for an event in Africa. Ed explains how the solar car race is putting South Africa on the road to decarbonisation in a country that is largely powered by coal. 
Allister provides an update on a North Sea oil spill at the Auk field and asks whether spending cutbacks have resulted in a flurry of HSE incidents over the past year. Are Ocean Quahog, which can live for more than 500 years, threatened by the oil leak? 
And Damon rounds us off in Southeast Asia, where Harbour Energy is finding a warmer welcome than in the UK. There are also plenty of oil and gas projects for contractors to sink their teeth into within the region.
About Energy Voice
Energy Voice investigates and reports on what matters in global energy, helping sector leaders understand the geopolitical and economic factors underpinning current events, and giving them a view on what's coming over the horizon. Each year, 3.4m professionals use Energy Voice as a trusted source of breaking news and insight.
For more information on how you can speak to those professionals across multiple platforms to build your brand and generate actionable business leads, visit energyvoice.com/content-services.
For a 30 day free trial subscription to the Energy Voice website and app, visit energyvoice.com/subscriptions.