Friday Jan 27, 2023
EVOL: Golden opportunities, wind conferences, and Italian charm offensives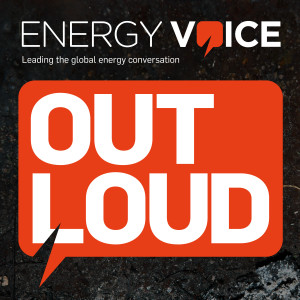 North Sea supply chain - listen up! There's a 'golden opportunity' coming over the hill, with a host of major projects that need rigs, pipes and people. Allister tells all. 
Meanwhile, Hamish has made it back safely from Glasgow after a couple of days talking wind with some heavy metal fans at Scottish Renewables annual conference. 
And Algeria is awash with Italian politicians as they go in search of gas, with Eni there for backup. Were they successful? Listen to find out. 
About Energy Voice
Energy Voice investigates and reports on what matters in global energy, helping sector leaders understand the geopolitical and economic factors underpinning current events, and giving them a view on what's coming over the horizon. Each year, 3.4m professionals use Energy Voice as a trusted source of breaking news and insight.
For more information on how you can speak to those professionals across multiple platforms to build your brand and generate actionable business leads, visit energyvoice.com/content-services.
For a 30 day free trial subscription to the Energy Voice website and app, visit energyvoice.com/subscriptions.