Friday Aug 25, 2023
EVOL: Absent windfalls, suspect superyachts and, and electrification start-ups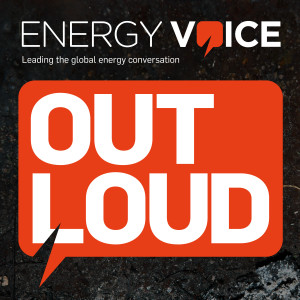 What do you call a windfall tax when there are no windfalls? I'm not sure, but the results, as far as Ithaca Energy goes anyway, are modest profits, scaled back North Sea spending and slow FIDs. There is some good news though, with result from K2 (no not that one) imminent.
One person who certainly isn't scaling back their, alleged, spending is Diezani Alison-Madueke, Nigeria's former oil minister. There are claims of bribes in exchange for contracts – those in turn apparently paid for all manner of things, from gym gear to luxury boats.
And in the North Sea we have, at long last, a projected date for that start-up of an electrification scheme. All the big boys are involved, and that's a good thing too, as power-from-shore cables don't come cheap.