Friday Feb 17, 2023
EVOL: A big rig, a boardroom bluster, and a contracts conundrum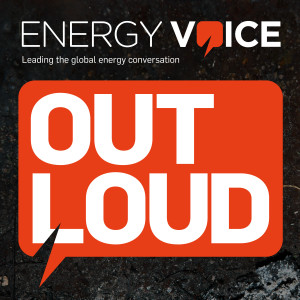 She's here and causing a stir -  the Noble Innovator rig is now scraping the Aberdeen skyline as the largest vessel ever to dock there. 
While some see the 200-metre jackup as more of a Godzilla than a neat part of the landscape, what does the rig's arrival mean for business in the Oil Capital of Europe? 
Elsewhere, Capricorn and NewMed's merger has fallen flat and the board room has been purged. But well-kent face Chris Cox, formerly of Spirit Energy, is in the interim CEO chair. What's next for a Capricorn determined for growth but can't quite seem to get a deal over the line? 
And IMCA – a marine contractor group representing 700 companies – has hit out at "unsustainable" contracting practices in offshore wind. With huge targets to be met and an inflationary cycle on the way, they argue this could halt investment in the renewable technology just as it is needed most.  

About Energy Voice
Energy Voice investigates and reports on what matters in global energy, helping sector leaders understand the geopolitical and economic factors underpinning current events, and giving them a view on what's coming over the horizon. Each year, 3.4m professionals use Energy Voice as a trusted source of breaking news and insight.
For more information on how you can speak to those professionals across multiple platforms to build your brand and generate actionable business leads, visit energyvoice.com/content-services.
For a 30 day free trial subscription to the Energy Voice website and app, visit energyvoice.com/subscribe.