Friday Dec 23, 2022
An Energy Voice Xmas Quiz…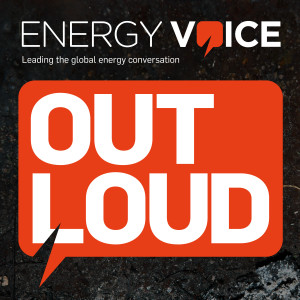 Ho-Ho-Ho! Santa Clause and his merry band of energy elves have a special Xmas Quiz prepared for our final podcast of the year. 
Get your notes out and play along as the team cycle through the top headlines of the year, and even dive into an oil and gas music round… Are the results legitimate, or are we (specifically, Hamish Penman) facing bribery-style allegations? You decide! 
We'll be back in the new year when we've worked off the Xmas food and ready to resume normal service.
Thanks to all who have listened to us through 2022 - till then have a great festive season.
About Energy Voice
Energy Voice investigates and reports on what matters in global energy, helping sector leaders understand the geopolitical and economic factors underpinning current events, and giving them a view on what's coming over the horizon. Each year, 3.4m professionals use Energy Voice as a trusted source of breaking news and insight.
For more information on how you can speak to those professionals across multiple platforms to build your brand and generate actionable business leads, visit energyvoice.com/content-services.
For a 30 day free trial subscription to the Energy Voice website and app, visit energyvoice.com/subscriptions.